3D MIDI PIANO
Genre:
Unity Asset
Software Used:
Unity 2021.2.12.f1
Description:
"3D MIDI PIANO" is an asset that plays the on-screen piano in real time by MIDI input. 3D MIDI PIANO Includes 3D models of upright piano and stool.
Suitable for making videos of piano performances and playing live real-time piano performances on YouTube.
3D MIDI PIANO | 3D Furniture | Unity Asset Store
Customizable Anime Girl
Genre:
Unity Asset
Software Used:
Unity 2019.4.4f1, Blender 2.92.0
Description:
"Customizable Anime Girl" is anime girl humanoid model, which you can easily customize. It comes bundled with simple clothes, eyes and hairs.
Currently this unity asset is in beta state.
Customizable Anime Girl (Beta) | Characters | Unity Asset Store
Screenshots:
Nihontou ( Japanese Sword )
Genre:
3D Model
Software Used:
Blender 2.79b
Description:
"Nihontou" is one of several types of traditionally made swords from Japan.
You can download .blend file for free : DOWNLOAD
Screenshots: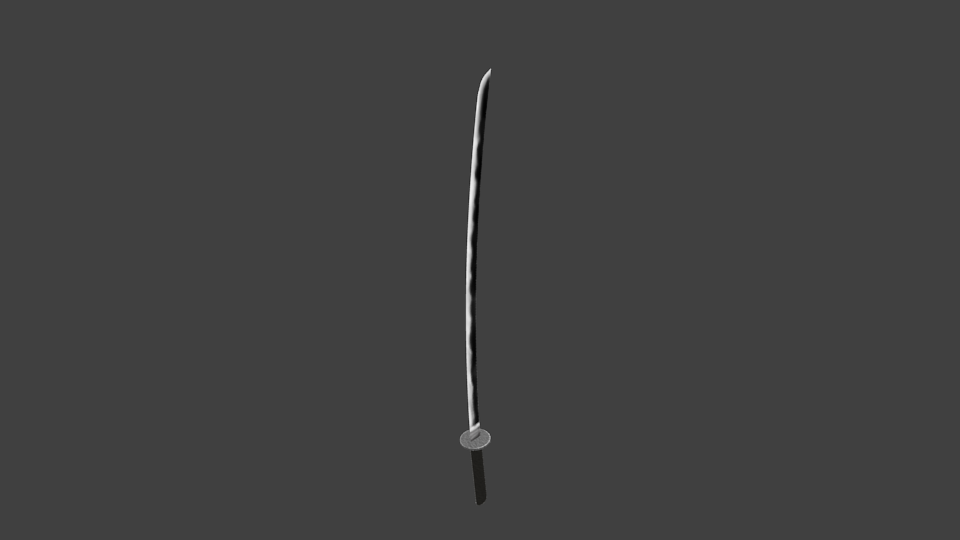 Classic Maid Uniform
Genre:
3D Model
Software Used:
Blender 2.79b
Description:
This is a maid uniform of classic style.
You can download .blend file for free : DOWNLOAD
Screenshots: